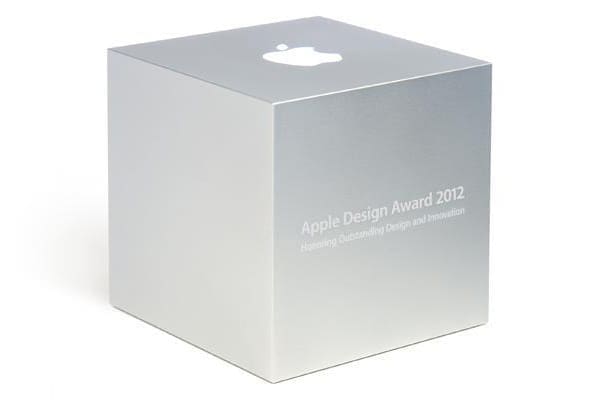 WINNER OF THE APPLE DESIGN AWARD 2012
Full-featured drum machine for ipad and iphone: dm1 turns your ipad or iphone into a fun and creative beat making machine. Easy and fast to use, loaded with 86 superb electronic drum kits and beautiful hyper-realistic graphics, dm1 has been designed for a lot of instant fun.
The electronic musicians fingerlab have developed dm1 with the intention of delivering the perfect mix between fun playability and powerful sonic capacities. Fingerlab always keep in mind the importance of a beautiful design with the right balance of powerful abilities while avoiding clumsy, overbusy interfaces.