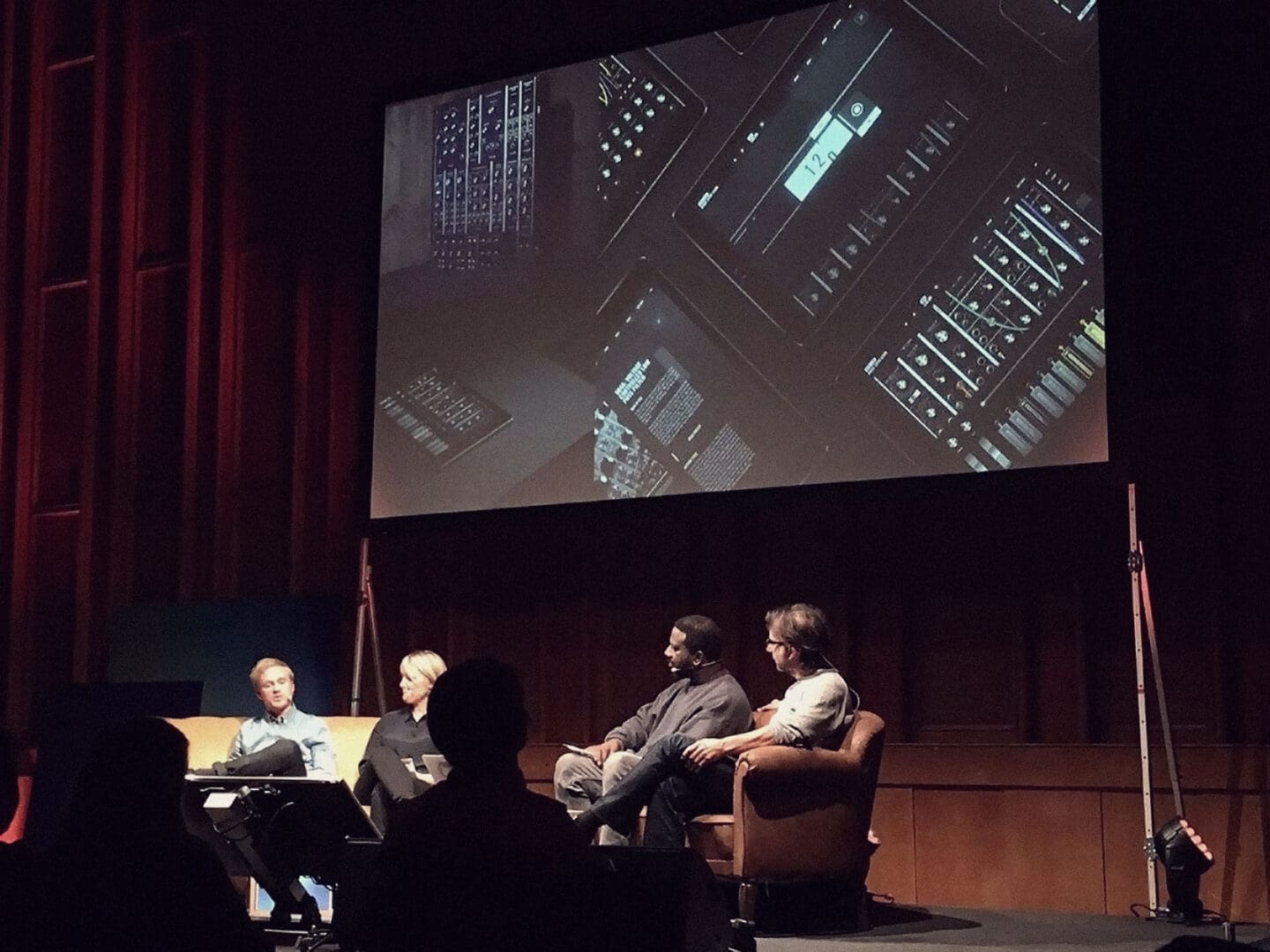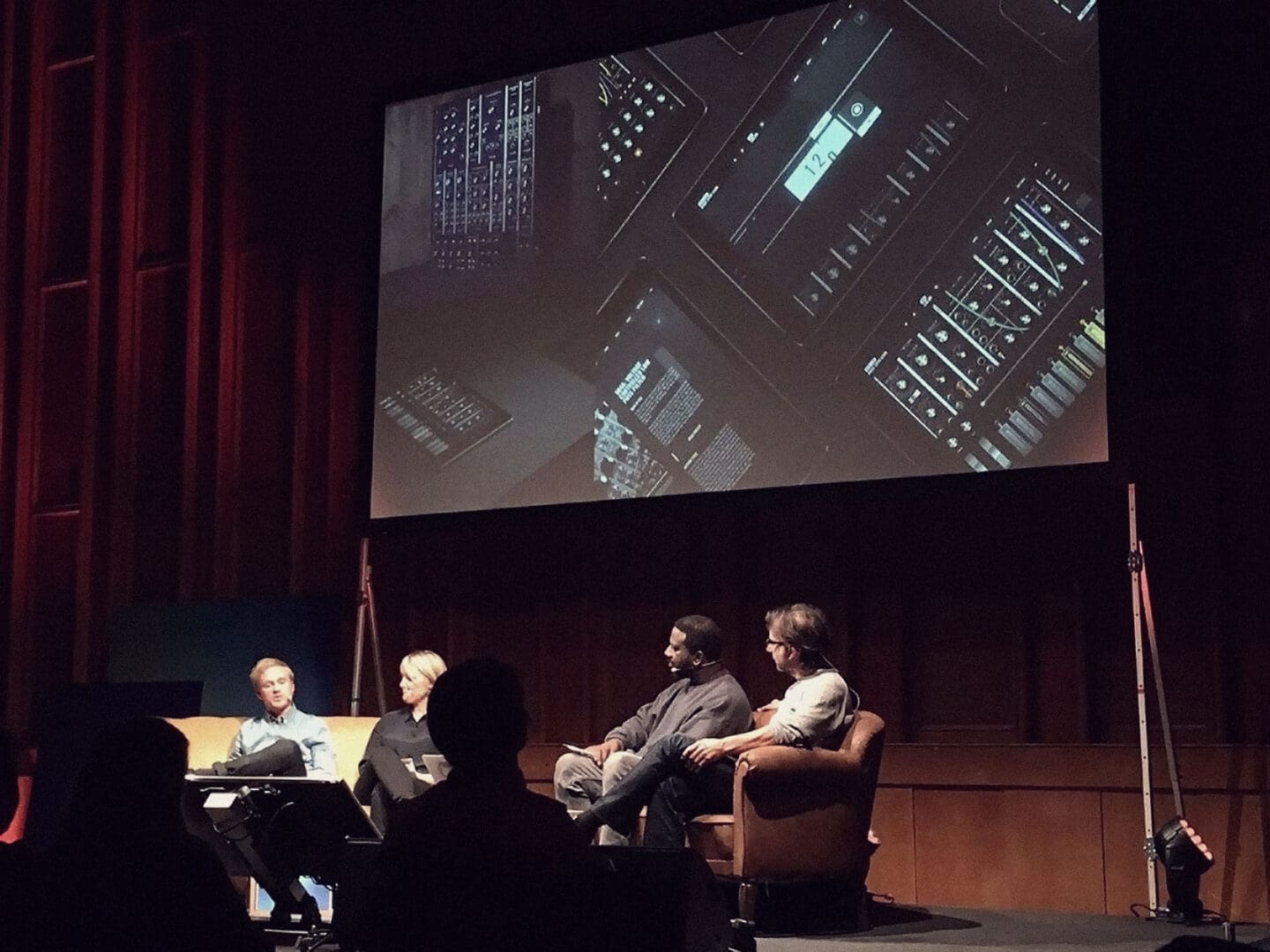 Art of Interface — With Axel Hartmann, Jonas Eriksson, Marijke Jorritsma. Moderated by Tony Nwachukwu.
Ableton Loop Panel Discussion
Designing solutions for the things we take for granted can be considered the quest for many user experience designers.
From tactile front panels on hardware synthesizers and graphic user interfaces to intuitive menu navigations systems and even entire product ecosystems – whatever the project, platform, client brief or budget, what are the steps after those initial ideas? How do designers steer and maintain their vision amidst other stakeholder interests? And what drives innovation in this area?